Washing Machine Repair
No one likes going to the laundromat, so when your washing machine stops working, you want it fixed — and fast.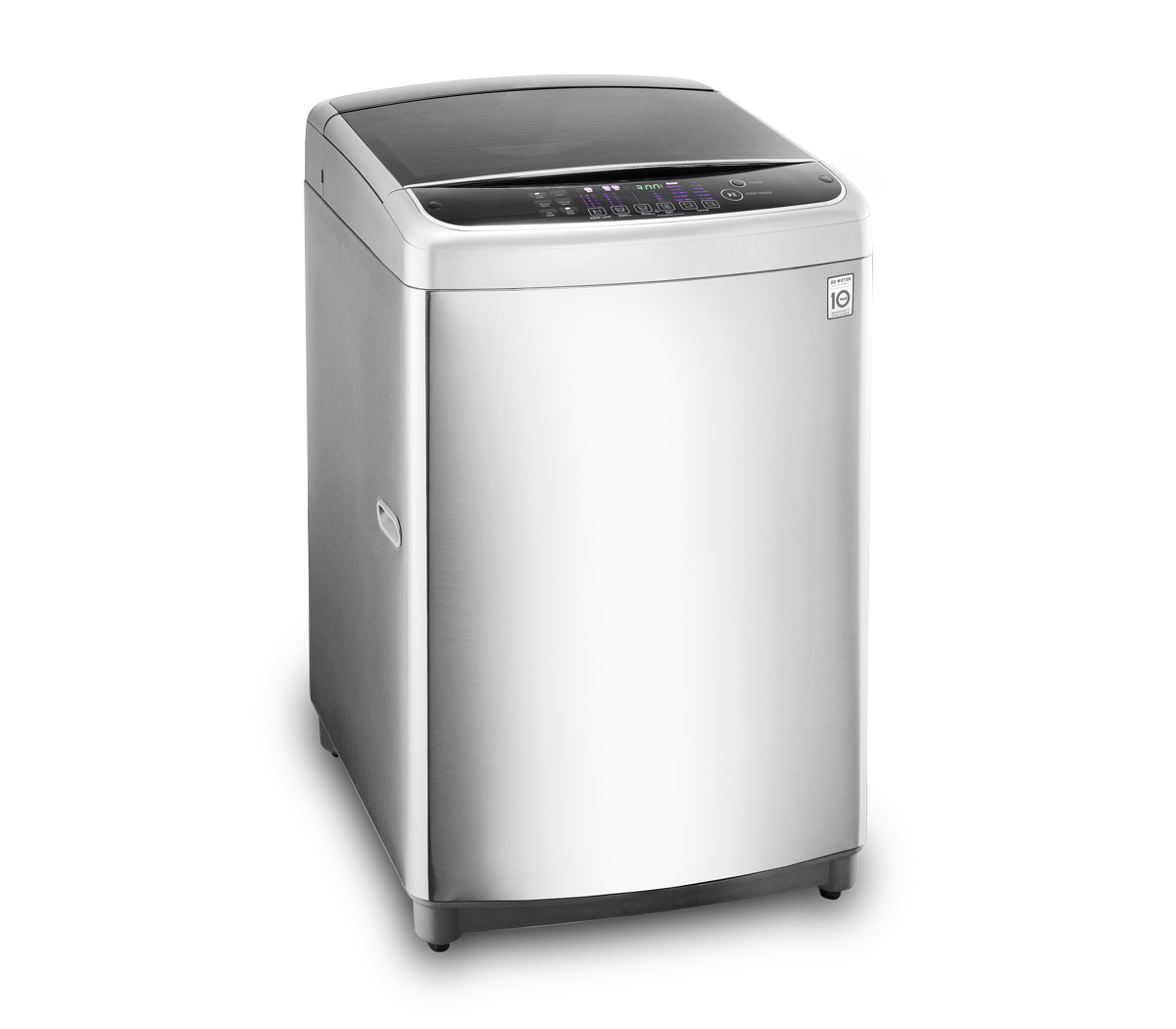 Schedule a Repair
When your washing machine breaks down, book a service appointment online with Candu™. The process is simple; we'll ask a few questions, get some basic information like your ZIP code, then match you to a Candu Pro who will handle the repair at a time that's best for you.
Common Issues
Some common washing machine issues requiring repair include:
Your washing machine won't turn on

The spin cycle is not working properly, or the washing machine won't spin at all

The washer is vibrating excessively

The washer is no longer agitating the load

Your washing machine is no longer draining properly

The machine is leaking

Cold water is no longer running into the machine

Soap remains in your clothes after a wash cycle

Clothes come out of the washer with more spots than when they went in
THE CANDU DIFFERENCE
One of the most stressful parts of having an appliance repaired is not knowing how much it will ultimately cost – especially when a repair ends up needing more parts or more man-hours than expected to complete.
That's why we show you the upfront flat-fee price online. You'll know going in how much your repair will cost, including parts and labor. And the work will be backed for 6 full months by the Candu Will Do Guarantee™. See details.
Brands Serviced
Whirlpool

Samsung

LG

GE

Maytag

Kenmore
Candu Pros are experienced in repairing every brand of washing machine. So, whether you have the latest Samsung smart washer or a traditional Whirlpool model, your Candu Pro will know what to do to get you back to your normal laundry routine right away.
Types Serviced
Candu Pros can help service any type of washing machine including:
Fully automated

Semi-automated

Manual machines

Top loaders

Front loaders

High-efficiency top-loaders

All-in-one washer/dryers
No matter what kind of washing machine you own, we'll find a Candu Pro that knows how to repair it.
HOW LONG SHOULD A WASHING MACHINE LAST?
The average life expectancy of a new washing machine is 11 years. Things to consider that may affect how long yours will last include frequency of use and maintenance.
During the troubleshooting phase of washing machine repair, most appliance repair technicians discover one of several common issues which can be repaired by your Candu Pro.
Do you need washing machine repair? Book service in your area.
Parts We Replace
Washing Machine parts that our Cando Pros frequently replace include:
Solenoids

Belts and timers

Pumps

Hoses

Lid switches and plungers

Drive spindles

Pressure switches

Transmissions and transmission mode levers

Agitator assembles

Wigwag plungers and lifters

Dampers and snubber pads
SHOULD YOU REPAIR OR REPLACE YOUR WASHER?
Most washing machine problems can be fixed, but sometimes, the cost of washing machine parts or labor is so high that it's just not worth pouring more money into an old machine. If your washing machine is beyond repair, or that the cost of repair would exceed what the old machine is worth, your Candu Pro will likely recommend replacement.
If you choose to replace, as a Candu member who selected our flat-fee repair option, you can shop and save on a wide selection of GE Appliances models through our Candu Appliance Upgrade Program. Plus, you'll get free delivery, installation, and disposal of your old washing machine.
DIY Tips
A leaking washing machine could be a result of a loose water hose. Check out this DIY video that could be the solution you're looking for.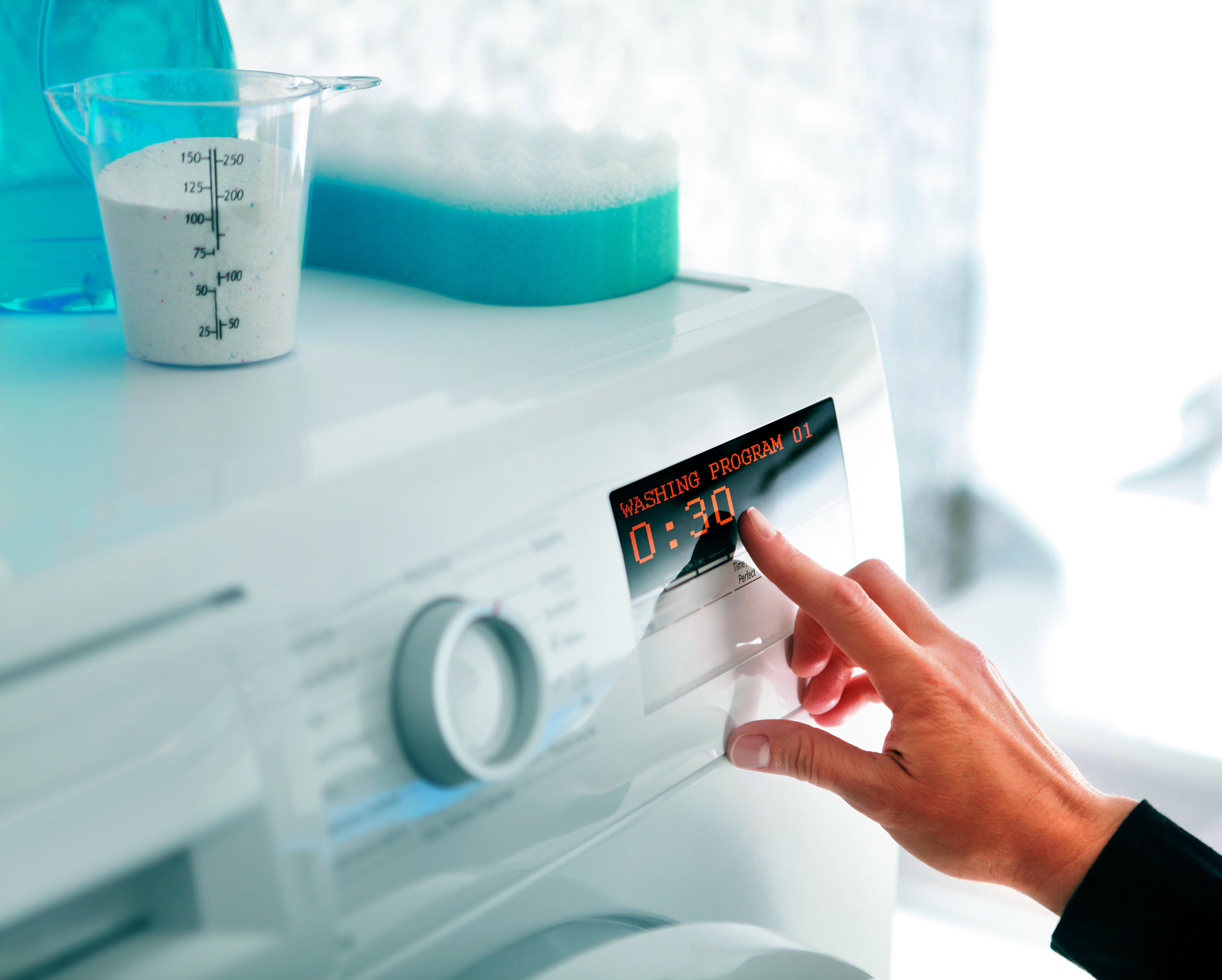 Washing Machine Maintenance
Regular washing machine maintenance can help your washer last as long as possible, so you can put off buying a new one a little longer. Regular maintenance can also help you avoid sudden breakdowns, which will invariably occur at the most inconvenient time. From inspecting hoses, belts and water valves to checking for impending problems with the transmission, regular maintenance can keep your washing machine running smoothly without flooding your laundry room or breaking down entirely.