Refrigerator Repair
You might be able to get by for a few days without other appliances, but when your refrigerator breaks down, you need it repaired as soon as possible.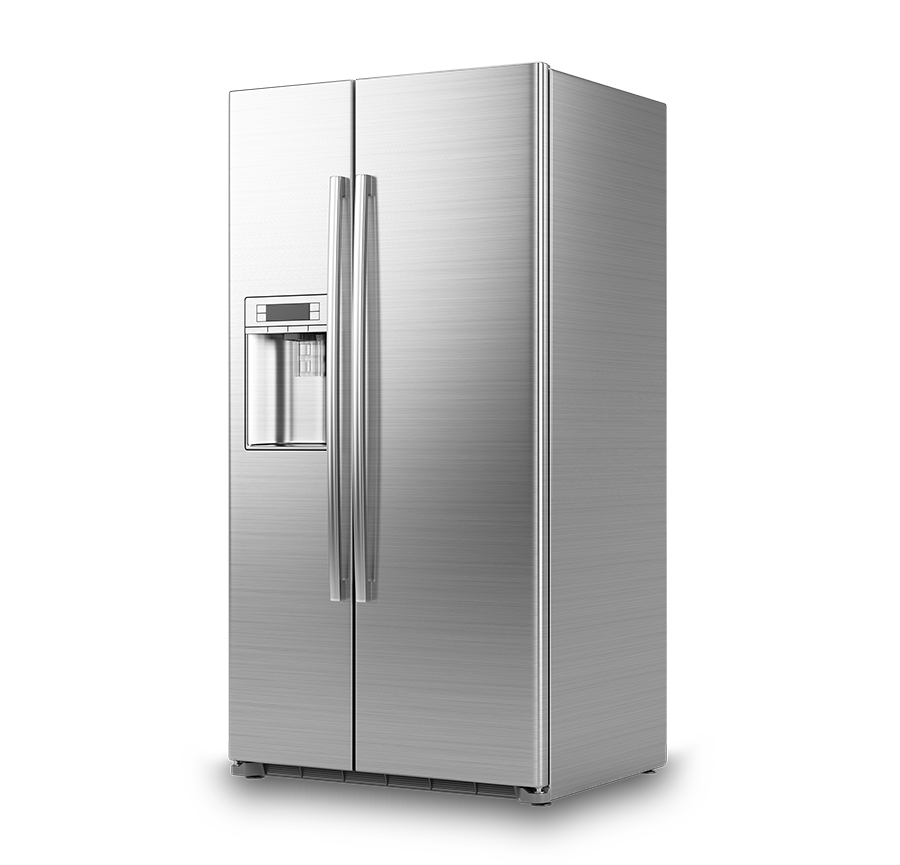 Schedule a Repair
With Candu™, finding a good refrigerator repairman is as easy as entering your refrigerator information and ZIP code into the Candu site. We help you find reliable refrigerator repair and parts for a flat fee to help get your refrigerator up and running again.
Common Issues
Some common refrigerator issues requiring repair include:
The fridge not cooling food to the proper temperature of 37 to 41 degrees Fahrenheit

Food freezing in the fridge

Frost forming in the freezer

Water leaking onto the floor

A leaking water line

Problems with the ice maker

A fridge that stops running after a move
Often, fixing these problems is a matter of replacing a few small, inexpensive parts. Sometimes, it's simply a matter of replacing a door seal, making sure the fridge is getting adequate power, or even unblocking a vent or unclogging a blocked drain line.
The Candu Difference
One of the most stressful parts of having an appliance repaired is not knowing how much it will ultimately cost – especially when a repair ends up needing more parts or more man-hours than expected to complete.
That's why we show you the upfront flat-fee price online. You'll know going in how much your repair will cost, including parts and labor. And the work will be backed for 6 full months by the Candu Will Do Guarantee™. See details.
Brands Serviced
Amana

Bosch

Frigidaire

GE

JennAir

Kenmore

KitchenAid

LG

Maytag

Sub-Zero

Thermador

Viking

Whirlpool
No matter what brand of refrigerator you own, Candu Pros have the knowledge and experience to help repair your appliance properly. Whether the ice maker is overflowing, the fresh food compartments are too warm or too cold, the freezer is full of frost, or the refrigerator isn't cooling at all, you need your fridge problems solved fast.
Types Serviced
Candu Pros can help service any type of refrigerator including:
Mini or compact refrigerators

Freezer-less refrigerators

Top-freezer refrigerators

Bottom-freezer refrigerators

Side-by-side refrigerators

French-door refrigerators

Built-ins

Counter-depth refrigerators

Wine refrigerators
HOW LONG SHOULD A REFRIGERATOR LAST?
Most refrigerators last about 14 to 17 years, depending on size, so if yours has been acting up more than usual lately, you might need a new one. But with a repair, you might be able to get several more years of useful life out of your refrigerator.
During the troubleshooting phase of refrigerator repair, most appliance repair technicians discover one of several common issues which can be repaired by your Candu Pro.
Do you need refrigerator repair? Book service in your area.
Parts We Replace
Refrigerator parts that our Candu Pros frequently replace include:
Door seals

Thermostats

Water filters and lines

Valves

Light bulbs

Defrost heaters

Ice maker parts

Door switches

Solenoids

Bins, shelving and drawers

Fans

Evaporators

Cold controls

Compressors and condensers
SHOULD YOU REPAIR OR REPLACE YOUR REFRIGERATOR?
Sometimes, the replacement part for your refrigerator is so expensive, or the repair so complex, that it's more cost-effective to replace the fridge. For example, a refrigerator compressor replacement can cost half the price of a new fridge, so you might feel like it's more cost effective to replace it.
If you choose to replace, as a Candu member who selected our flat-fee repair option, you can shop and save on a wide selection of GE Appliances models through our Candu Appliance Upgrade Program. Plus, you'll get free delivery, installation, and disposal of your old refrigerator.
DIY Tips
The most common reason for a refrigerator not dispensing water or making ice is a problem with the water filter or water line. Watch this video for a few different DIY ideas that may solve your problem.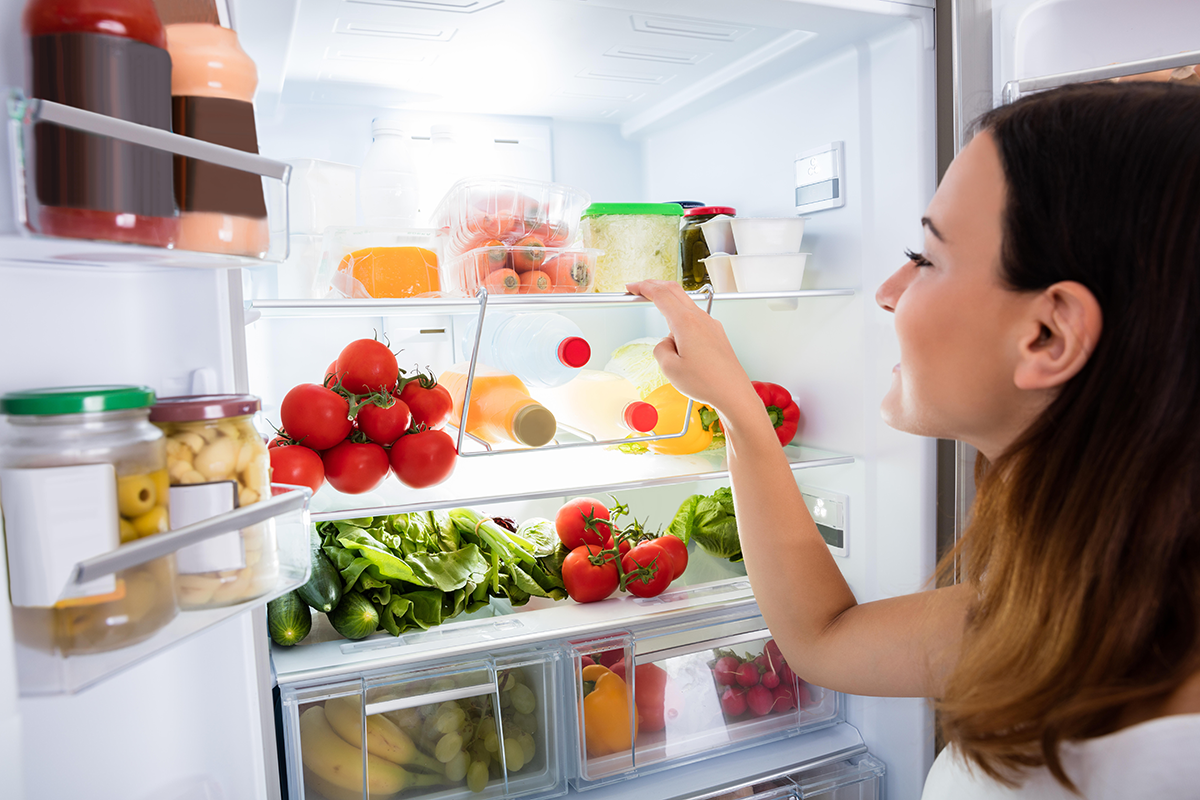 Refrigerator Maintenance
Proper maintenance can extend the life of your refrigerator. Whether it's cleaning the compressor and condenser coils, replacing your refrigerator water filter, or installing new water lines, valves or ice maker components, refrigerator maintenance can help you avoid big repair bills down the line.