Oven Repair
You might be able to get by for a while if your oven breaks, but at some point, you'll want to get that broken oven repaired.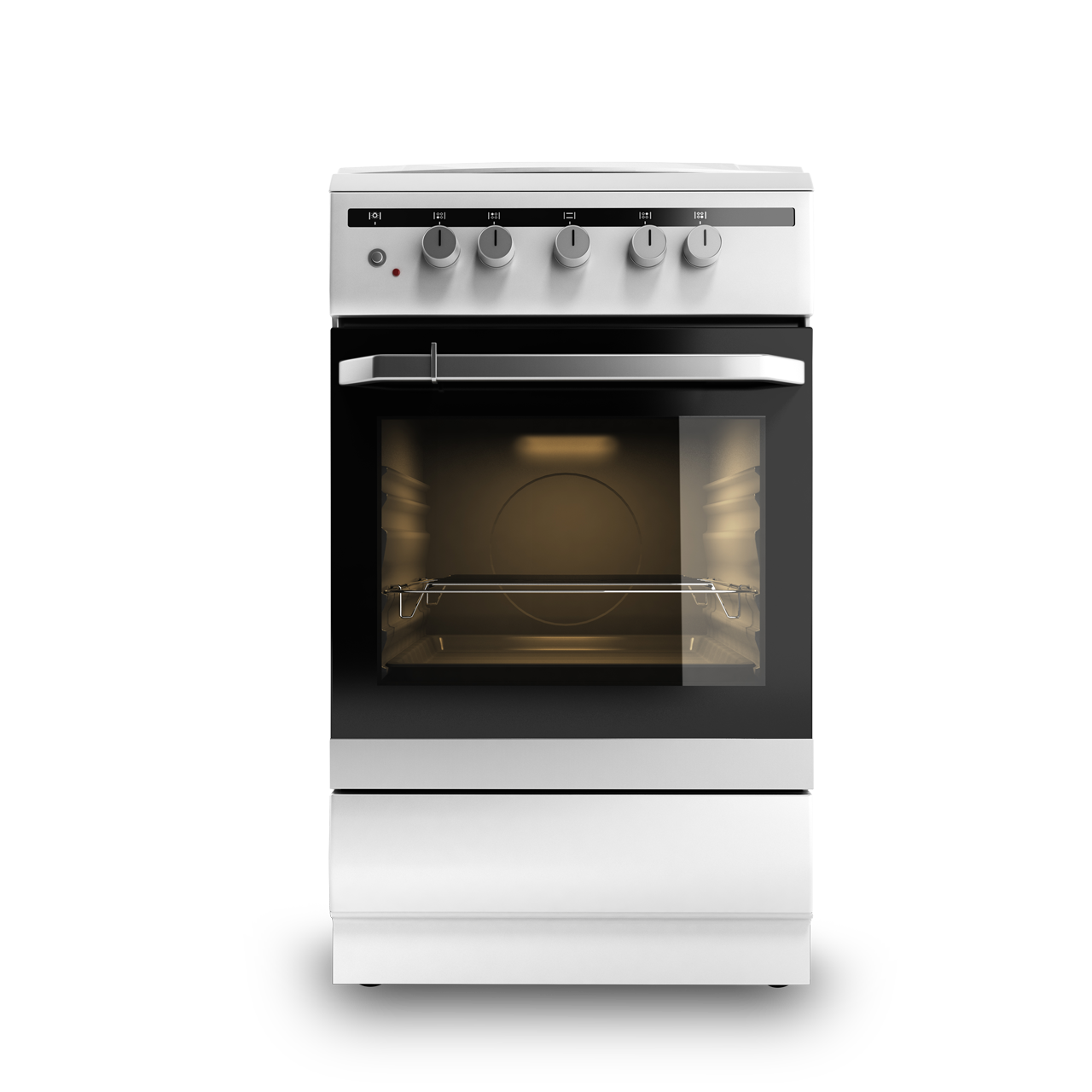 Schedule a Repair
An out-of-commission oven is more than an inconvenience, for some, it can be a catastrophe. That's where Candu™ comes in. Just enter a few details and we'll give you your flat-fee price, help set an appointment around your schedule, and send a Candu Pro to help get you back to cooking and baking.
Common Issues
Some common oven issues requiring repair include:
An oven door that won't open

An oven that heats poorly, erratically, or doesn't heat at all

A broiler that doesn't light or work properly

An oven that doesn't bake

An oven that no longer self-cleans
Candu Pros have seen and fixed it all, so you don't need to worry that your oven problem will be too much for these experienced pros to handle. Book your service appointment online today.
THE CANDU DIFFERENCE
One of the most stressful parts of having an appliance repaired is not knowing how much it will ultimately cost – especially when a repair ends up needing more parts or more man-hours than expected to complete.
That's why we show you the upfront flat-fee price online. You'll know going in how much your repair will cost, including parts and labor. And the work will be backed for 6 full months by the Candu Will Do Guarantee™. See details.
Brands Serviced
GE

Thermador

KitchenAid

Whirlpool

Dacor

Frigidaire

Maytag

LG

Samsung

Miele

JennAir

Bosch

Viking
No matter what brand of oven you own, Candu Pros have the knowledge and experience to help repair your appliances properly.
Types Serviced
Candu Pros can help service any type of oven including:
Gas ovens

Electric ovens

Built-in ovens

Convection ovens

Conduction Oven

Self-cleaning Oven

Freestanding range and stovetop ovens
HOW LONG SHOULD AN OVEN LAST?
Usually, ovens last about 10 to 15 years, with gas ovens lasting a little longer than electric ones.
During the troubleshooting phase of an oven repair, most appliance repair technicians discover one of several common issues which can be repaired by your Candu Pro.
Do you need oven repair? Book service in your area.
Parts We Replace
Oven parts that our Cando Pros frequently replace include:
Spark electrodes and modules

Bake igniters

Dials

Thermocouples

Thermostats

Gaskets

Switches

Relays

Ignition wires

Controller boards

Self-cleaning oven latches

Heating elements

Valves, including safety valves

Temperature sensors
SHOULD YOU REPAIR OR REPLACE YOUR OVEN?
Sometimes, the replacement part for your oven is expensive, or the repair so complex, that it's more cost-effective to replace the oven.
If you choose to replace, as a Candu member who selected our flat-fee repair option, you can shop and save on a wide selection of GE Appliances models through our Candu Appliance Upgrade Program. Plus, you'll get free delivery, installation, and disposal of your old oven.
DIY Tips
Some oven repairs are easy. If your oven light is not working, there may be a simple fix that you might be able to make yourself. Take a look at our DIY videos and you could save yourself some time and money.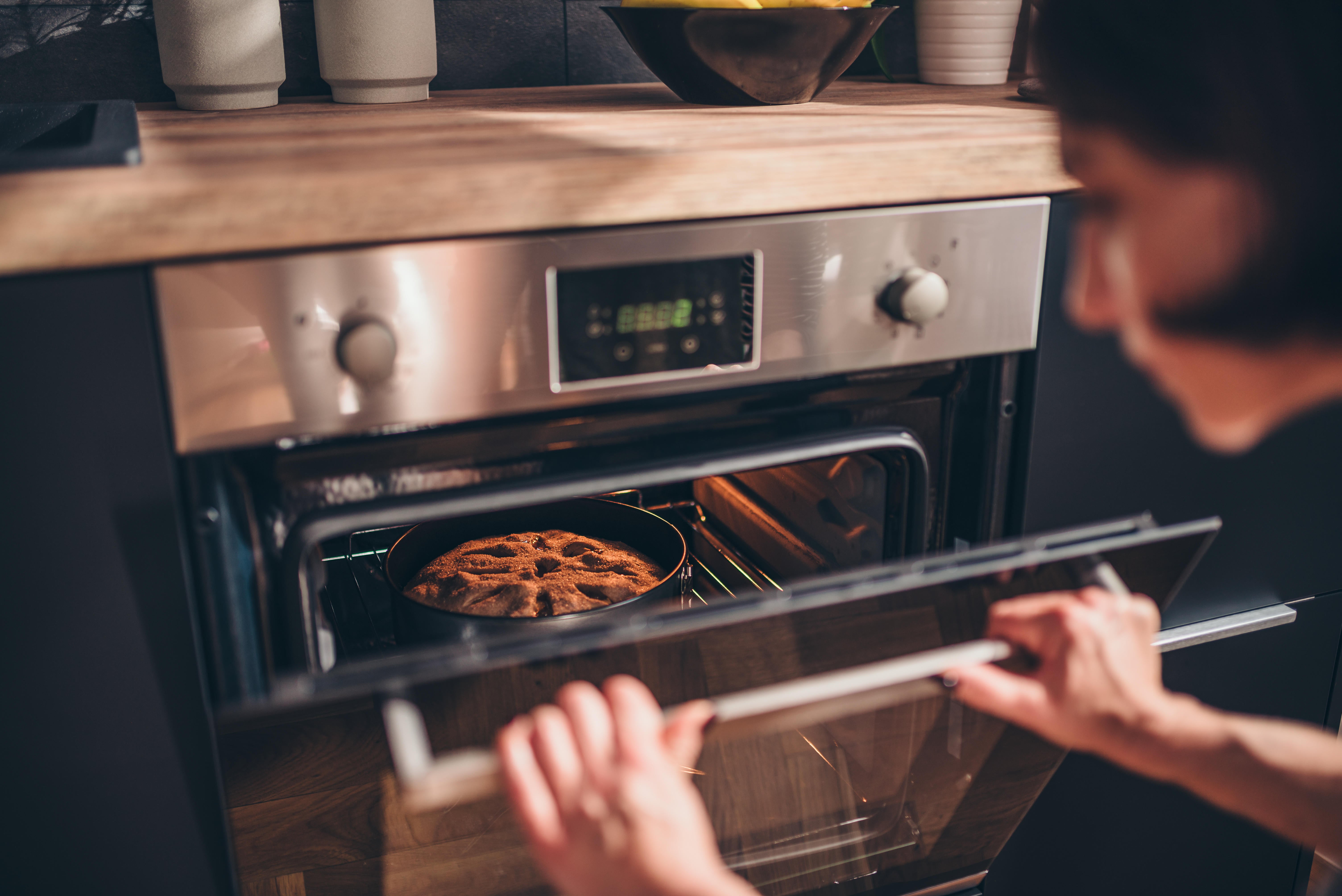 Oven Maintenance
Caring for your oven properly helps it last longer, and that's good news for your budget. The longer your oven lasts, the longer you can wait to buy a replacement. Keeping your oven clean and well-maintained is easy to do at home.