Clothes Dryer Repair
Whether it's not heating up or is taking forever to dry your clothes, dealing with a broken dryer is a hassle that you want fixed fast.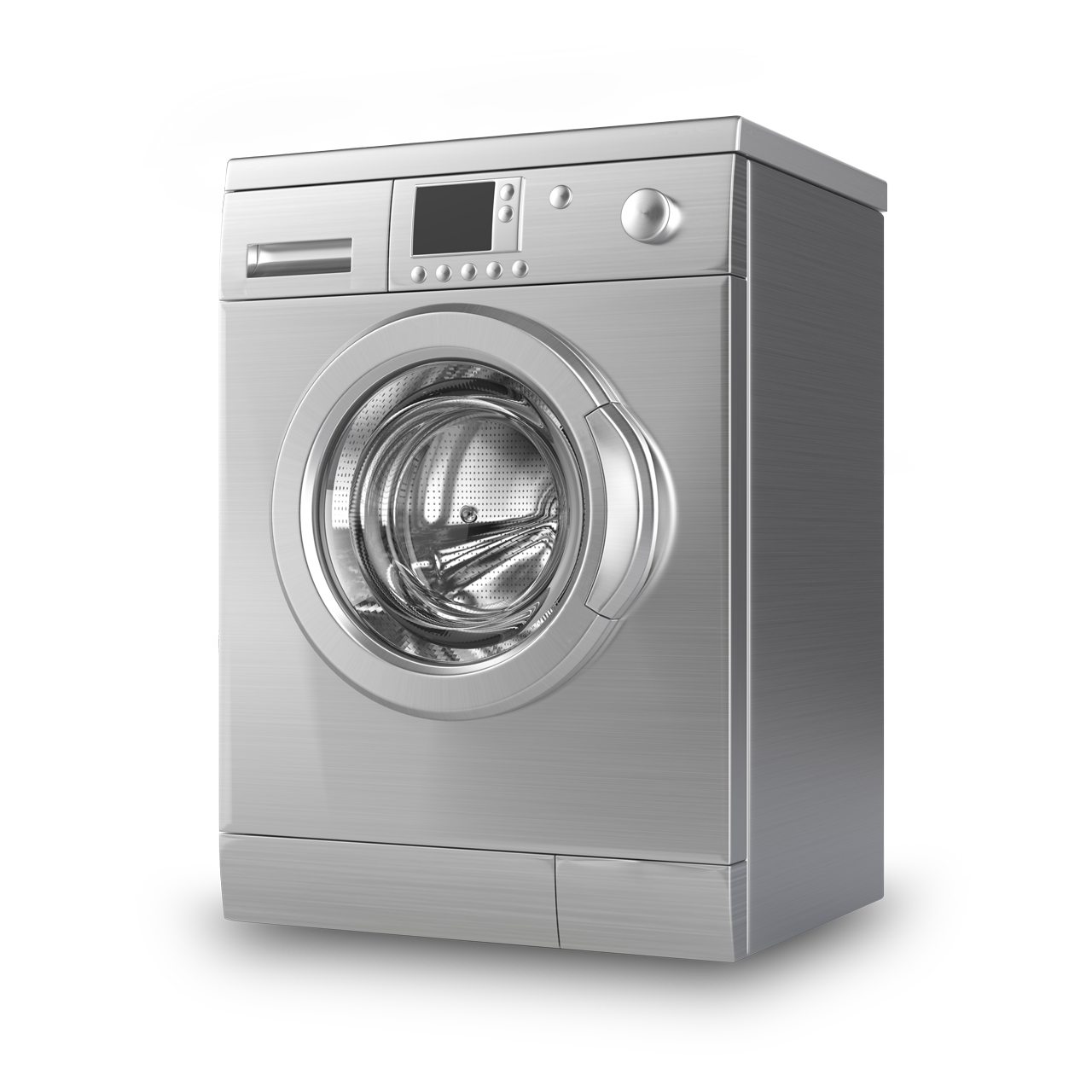 Schedule a Repair
With Candu™, finding a good dryer repairman is as easy as entering a bit of information about your dryer and your ZIP code into the Candu site. We help you find reliable dryer repair and parts for a flat fee to help get your dryer back up and running.
Common Issues
Some common dryer issues requiring repair include:
Your dryer is spinning but isn't getting hot

Your dryer won't run at all

Your dryer is getting hot but isn't spinning

Your dryer is getting too hot

Your dryer isn't drying your clothes
THE CANDU DIFFERENCE
One of the most stressful parts of having an appliance repaired is not knowing how much it will ultimately cost – especially when a repair ends up needing more parts or more man-hours than expected to complete.
That's why we show you the upfront flat-fee price online. You'll know going in how much your repair will cost, including parts and labor. And the work will be backed for 6 full months by the Candu Will Do Guarantee™. See details.
Brands Serviced
Amana

Kenmore

Whirlpool

LG

GE

Maytag

Samsung
No matter what brand of dryer you have, they all work on similar principles. Put your dryer in the hands of an experienced and competent Candu Pro and book your dryer repair online today.
Types Serviced
Candu Pros can help service any type of dryer including:
Gas dryers

Vented dryers

Condensing dryers

Heat pump dryers

Washer dryer combos
HOW LONG SHOULD A DRYER LAST?
Your gas or electric dryer should last 12 to 18 years. If your dryer is getting older or if it needs extensive repairs, your Candu Pro will let you know if replacing the appliance may be better in the long run than repairing it. It may be a better idea financially to replace a faulty, older appliance that may need additional repairs in the future.
During the troubleshooting phase of dryer repair, most appliance repair technicians discover one of several common issues which can be repaired by your Candu Pro.
Do you need clothes dryer repair? Book service in your area.
Parts We Replace
Dryer parts that our Cando Pros frequently replace include:
Motors

Belts

Temperature switches

Thermostats

Fuses

Idler pulleys

Heating coils

Switches

Rollers

Timers
SHOULD YOU REPAIR OR REPLACE YOUR DRYER?
Sometimes, the replacement part for a dryer is expensive, or the repair so complex, that it's more cost-effective to replace it.
If you choose to replace, as a Candu member who selected our flat-fee repair option, you can save on a wide selection of GE Appliances models through our Candu Appliance Upgrade Program. Plus, discounted member pricing includes free delivery, installation, and removal of your old dryer.
DIY Tips
Clothes not drying? Clogged venting could be the issue. Watch this video — one of these DIY tips may help!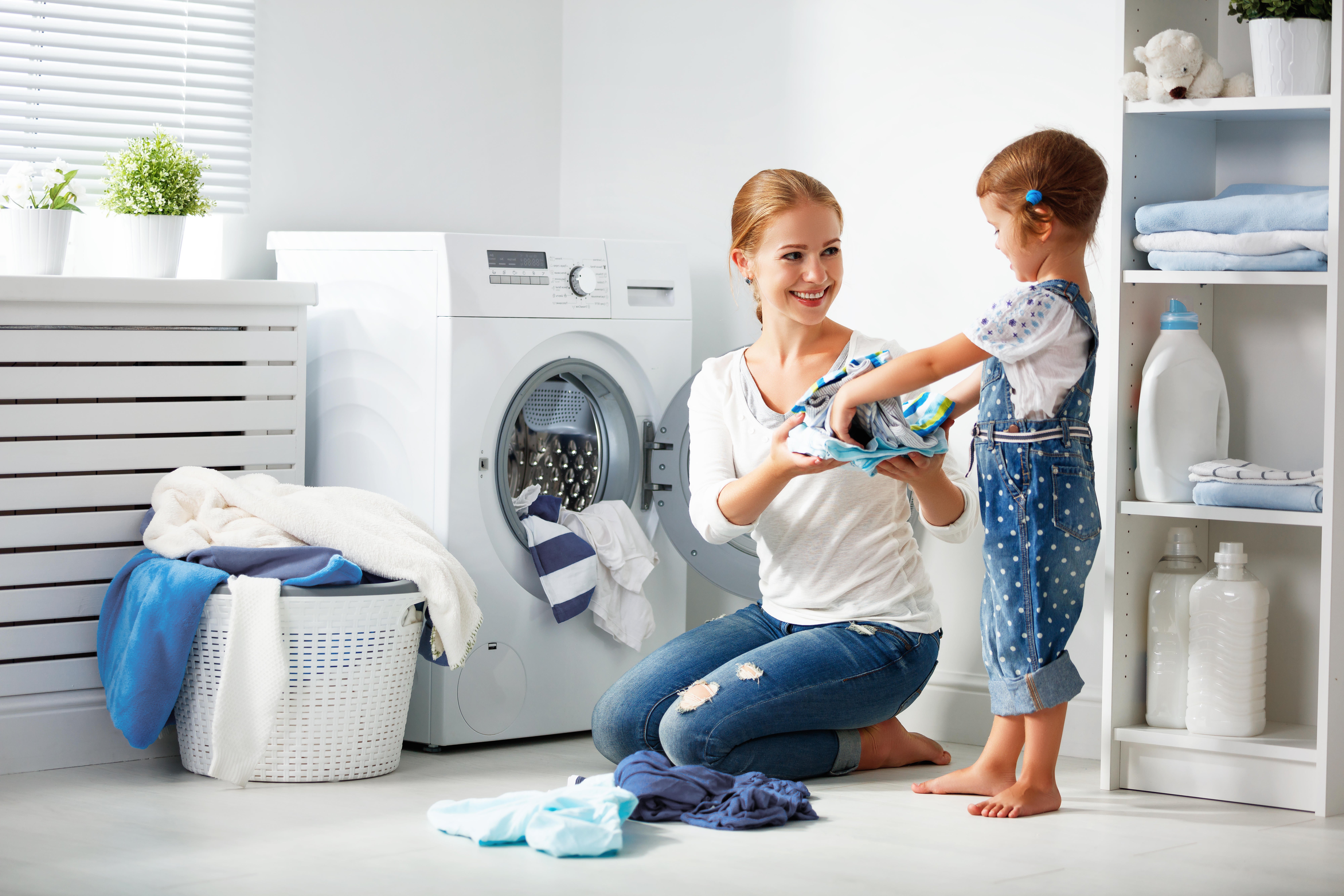 Dryer Maintenance
Maintaining your gas or electric dryer properly can help it last longer, and it can keep your family safe, too. All types of dryers have a tumbler, or rotating metal drum, which circulates heated air through wet clothes to evaporate the moisture from them. Electric dryers use electricity to heat the air, while gas dryers use natural gas. Most dryers vent hot air and moisture through a venting system to the outside of the house; it's important to keep that ductwork cleaned and maintained to prevent fires.