Stove & Cooktop Repair
Living with a broken cooktop, range or stove can put a damper on your ability to use your kitchen. You'll want it fixed – and fast.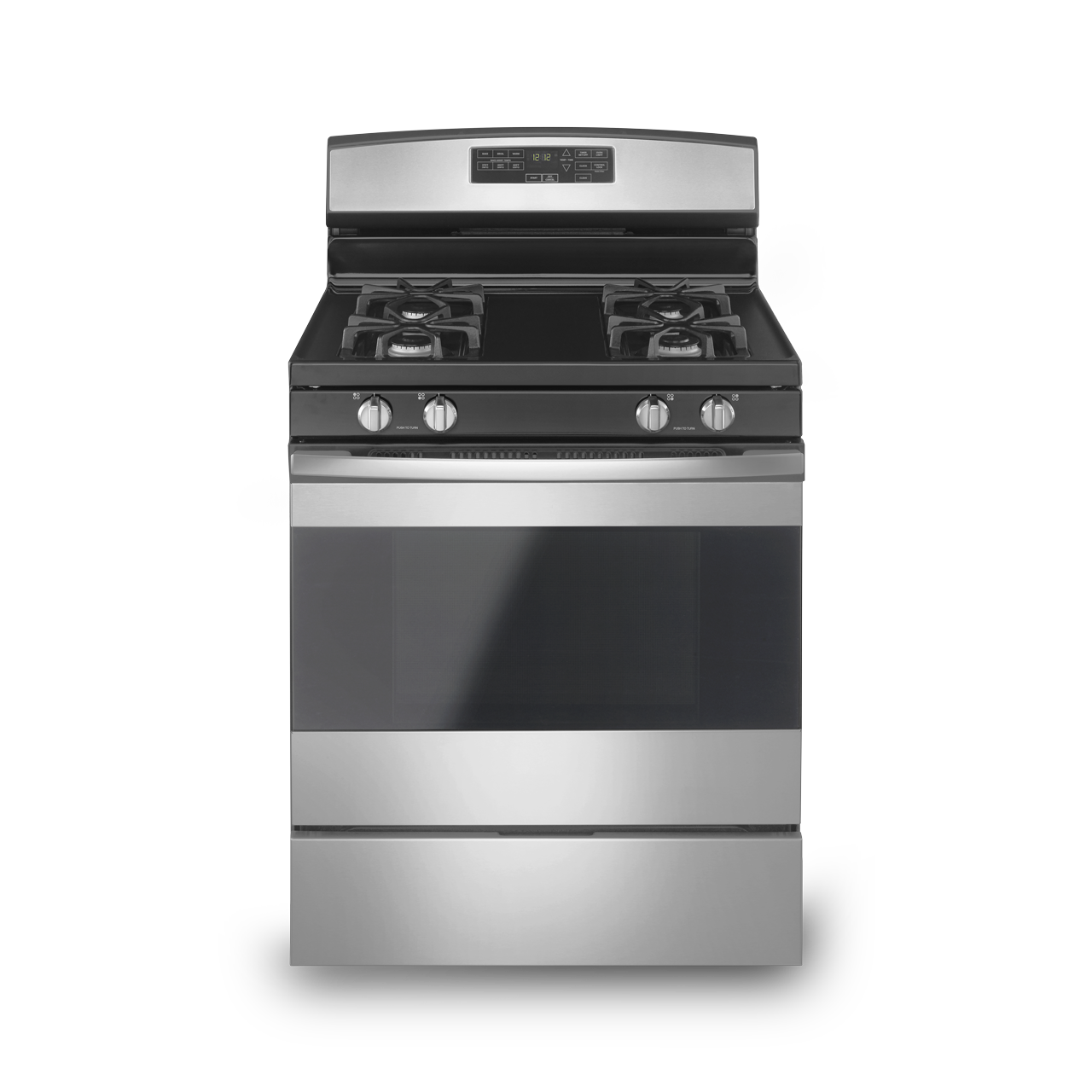 Schedule a Repair
Get your cooktop fixed. We have a network of reliable Candu™ Pros who are experienced. With Candu finding a good cooktop, range or stove repairman is easy. And our online booking is fast, easy and accurate – just answer a few quick questions to see your flat-fee price for repair.
Common Issues
Some common cooktop, range or stove issues requiring repair include:
Burner that won't light or get hot

Burners that get too hot (even when you put them on a low setting)

Broken switches

Indicator light that continually remains lit
THE CANDU DIFFERENCE
One of the most stressful parts of having an appliance repaired is not knowing how much it will ultimately cost – especially when a repair ends up needing more parts or more man-hours than expected to complete.
That's why we show you the upfront flat-fee price online. You'll know going in how much your repair will cost, including parts and labor. And the work will be backed for 6 full months by the Candu Will Do Guarantee™. See details.
Brands Serviced
GE

Whirlpool

Kenmore

Samsung

KitchenAid

Miele

JennAir

Thermador

Viking

Wolf

Bosch
Looking for someone to fix your Kenmore, GE, Whirlpool other brand-name cooktop, range or stove? With Candu, you have access to a network of appliance repair professionals who specialize in oven, stove and cooktop repairs. Even if you have a smaller or lesser known brand, your Candu Pro can do the work.
Types Serviced
Candu Pros can help service any type of cooktop, range or stove including:
Electric radiant smooth cooktops

Electric burner ranges

Gas cooktops and ranges

Induction cooktops and ranges
HOW LONG SHOULD A COOKTOP LAST?
Cooktops, ranges and stoves last about 10 to 15 years, with electric cooktops and stoves lasting about 13 years, and gas ranges and cooktops lasting slightly longer at about 15 years.
During the troubleshooting phase of cooktop repair, most appliance repair technicians discover one of several common issues which can be repaired by your Candu Pro.
Do you need stove or cooktop repair? Book service in your area.
Parts We Replace
Cooktop, range and stove parts that our Candu Pros frequently replace include:
Self-cleaning latches

Thermostats

Burners

Gaskets

Relays

Switches

Spark electrodes

Controller boards

Heating elements

Valves

Igniters

Temperature sensors

Dials

Safety valves

Bake igniters

Spark modules

Thermocouples

Ignition wires

Burner receptacles
SHOULD YOU REPAIR OR REPLACE YOUR STOVE?
You can count on your Candu Pro to give you solid advice about repairing or replacing your aging cooktop, range or stove. Sometimes, a cooktop, range or stove is so old that finding new parts is difficult. Other times, repairing an old cooktop, stove or range will cost more than it's worth.
DIY Tips
A bad connection could cause an electric stove burner not to work. For simple fixes you might be able to make yourself, be sure to take a look at our DIY videos.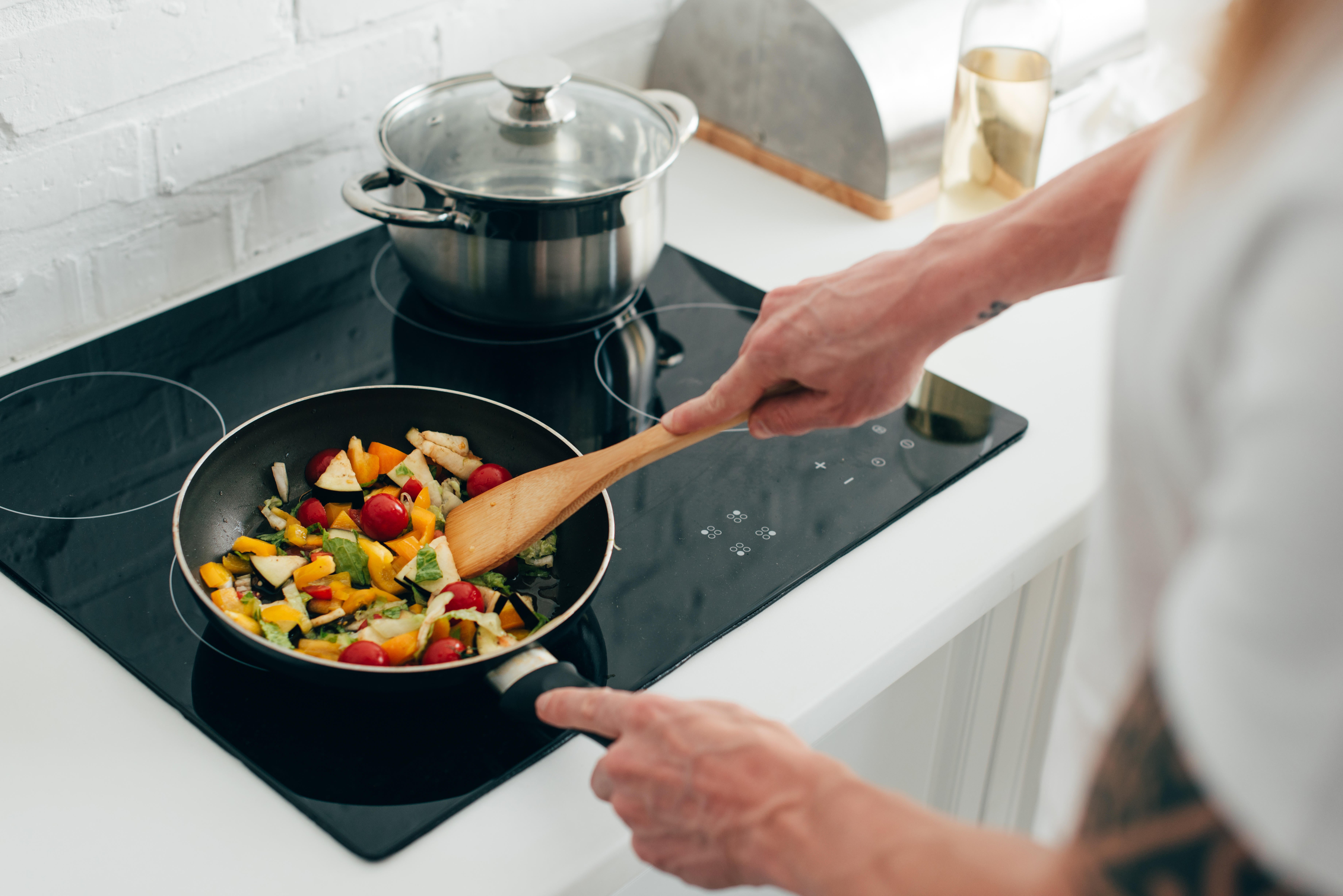 Stove Maintenance
Maintenance for your stove, range or cooktop will depend on whether it's electric or gas. Electric units are easier to maintain, while gas units need to have their igniters and gas nozzles cleaned periodically. Some glass or ceramic cooktops need to be cleaned with special cleaners and treated with care. Maintaining your stove or cooktop will help it last as long as possible.