Choose between Flat-Fee or Diagnosis Only Pricing
Flat-Fee (includes parts and labor)
Your most convenient option.
You'll get your total repair price (including parts & labor) right when you ask for it. Just give us a few details about your repair and we'll give you flat-rate that's based on similar repair prices in your area for your item and brand.
You'll pay $79 to book your Candu™ Pro, then pay the remaining balance when the job's done. All work is backed by the Candu Will Do Guarantee™ for a full 6 months.
And if it turns out your Candu Pro can't fix your item (or you just want something new), you can save on a wide selection of GE Appliances models through our Candu Appliance Upgrade Program. Plus, discounted member pricing includes free delivery, installation and removal of your old appliance.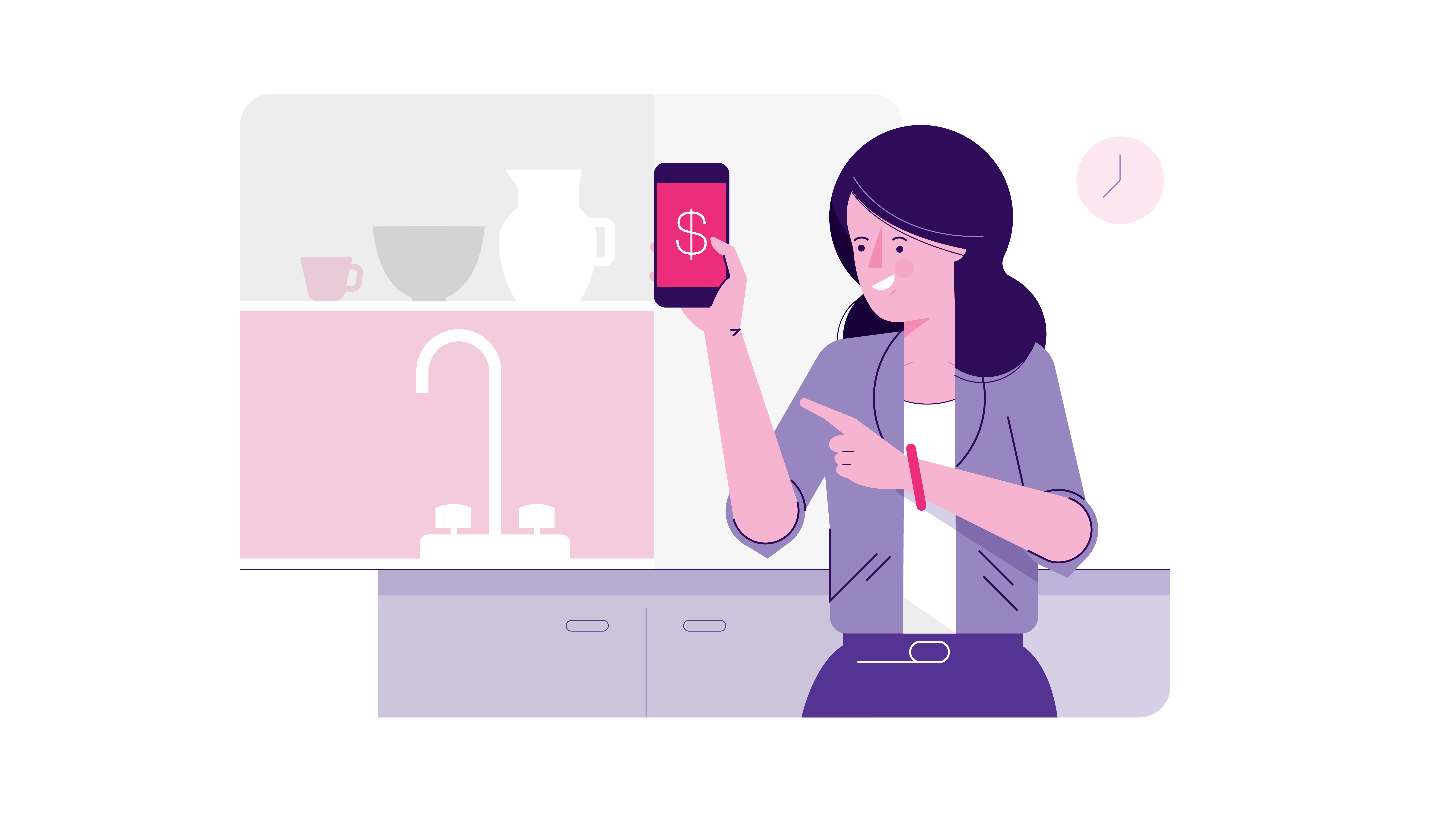 Diagnosis Only
A Candu Pro will send someone from their team to diagnose your issue and give you a quote for the parts and labor. If you agree to the quote, you'll pay them directly for parts and labor. Costs may vary. This option does not include the Candu Appliance Upgrade Program or the 6-month extended repair promise portion of the Candu Will Do Guarantee. See details.