Is Your Electric Stove Burner Not Working?
Watch this step-by-step video to help you fix your electric stove burner.
Check the ignition switch
If the burner appears to be in working order, reinsert the burner coil and check the ignition switch. Typically if there is a problem with the ignition switch you will hear a clicking sound when attempting to turn the burner on. In this case, the burner ignition switch may need to be replaced. Our recommendation is to contact a professional to make this repair.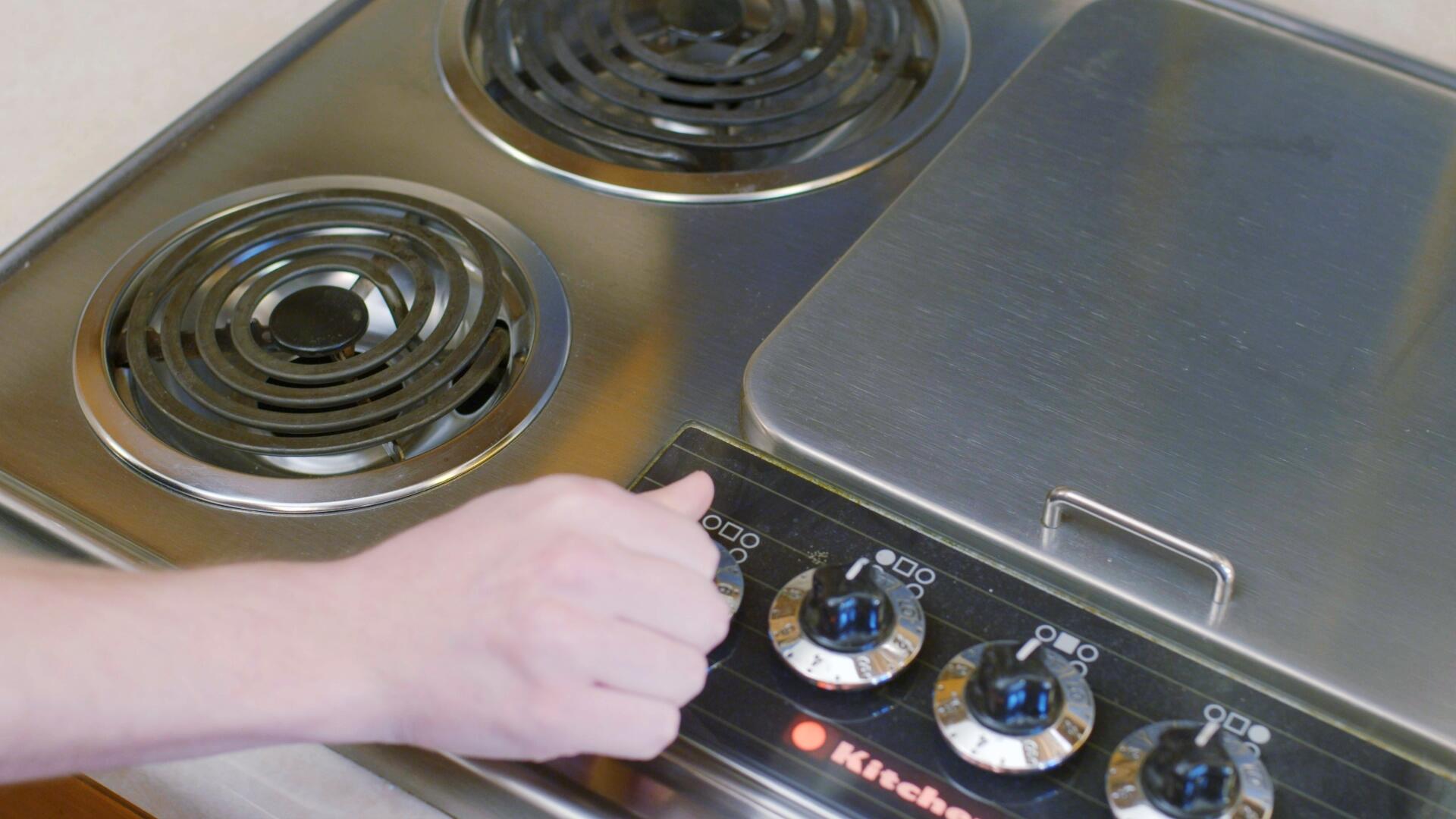 Quick Tip: Most electric cooktop burners go through a cycle of turning on and off when in use. This means your burner is working as intended. This feature helps regulate the temperature and protect the stovetop from extreme temperatures.