DIY Range Hood Repair Tips
Your range hood is an important part of your kitchen range. If it's not working, check out these DIY tips to try to get back up and running again.
Your range hood is an important part of your range, just as important as the cooktop or oven. The range or vent hood vents odors, smoke, fumes, and heat from your kitchen to the outside. Without it, there's nothing to remove carbon monoxide and other potentially dangerous fumes your gas range creates when it's in operation.
Because it removes heat, humidity, and steam from your kitchen, the vent hood and kitchen exhaust fan keep things comfortable and mitigate the growth of mold and bacteria inside your home. The vent hood can also provide an additional light source in your cooking area.
When your range hood or kitchen exhaust fan breaks down, you need to get it fixed right away to keep your kitchen safe and continue to enjoy comfortable, modern living. But before you call for professional range hood repair, try these DIY tips. If you can fix your vent hood yourself, you'll save some money on a service call.
Often, when a kitchen range hood won't turn on at all, it could be because of problems with the unit's power source. The first thing you should check is the circuit breaker connected to the vent hood, to make sure it hasn't been tripped. If your range hood has a fuse, you should change the fuse.
If the range is plugged into an outlet, rather than hardwired into your home's electrical system, make sure that it's still plugged in and that the GFCI switch on the outlet hasn't tripped. Use a multimeter to make sure that the outlet is still getting power. Often, you'll find that your range vent hood isn't getting power, and you'll be able to resolve your range hood breakdown this way. However, if your vent hood still won't work after this, you might need to call in a professional.
If it's just the exhaust fan that isn't working on your range hood, use a multimeter to make sure they're still operational. Check the fan switch first, and then check the fan motor. If the multimeter shows that you aren't getting a reading from these components, you may need to replace them.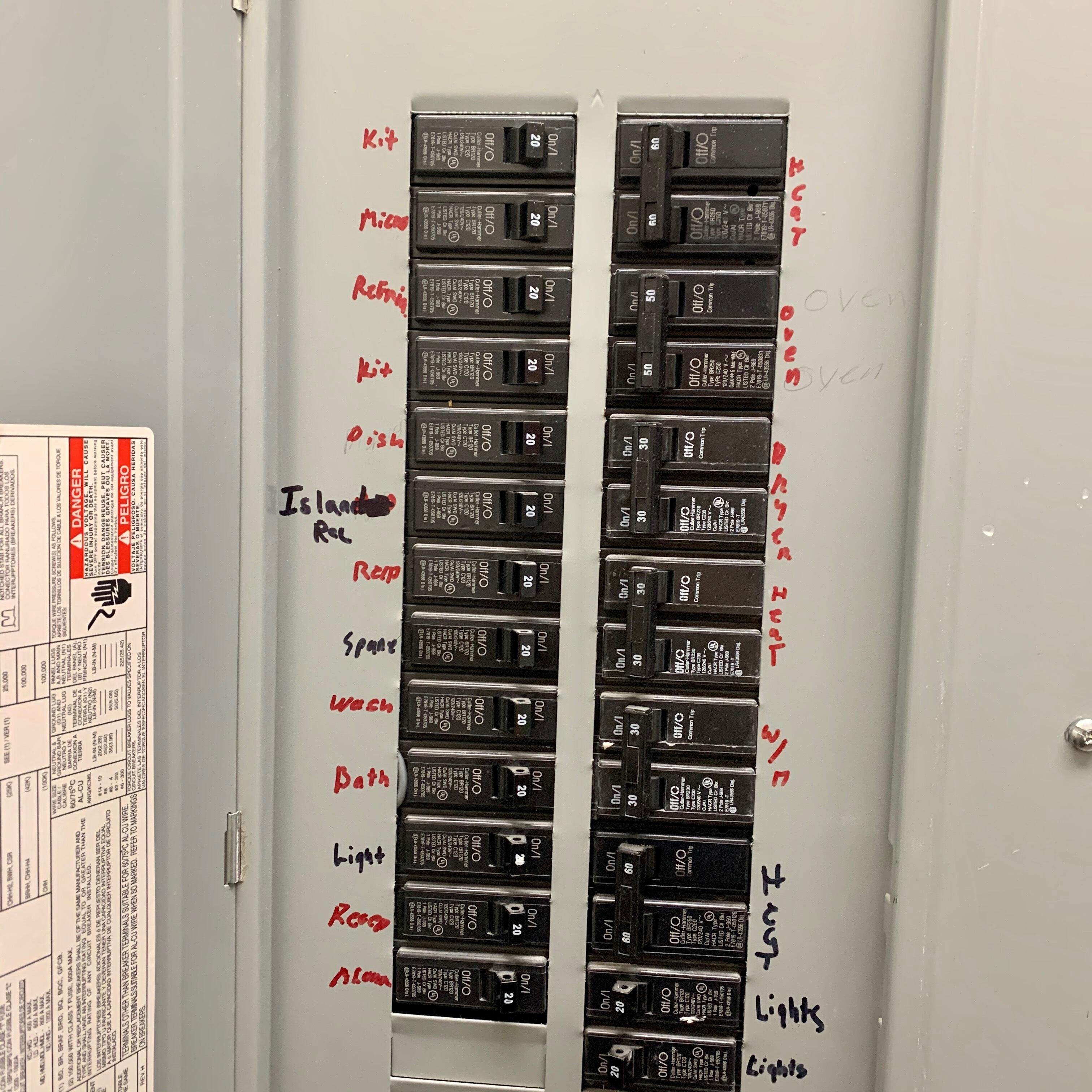 Clean the vent hood filter
If your vent hood isn't clearing smoke, steam, heat, or fumes from your kitchen as fast as it once did, it's time to give the range hood filter a good cleaning. Remove it and scrub it in hot water with a good grease-cutting soap. Check the duct with a flashlight to make sure it's not blocked with grease. You should also check the fan motor and blades to make sure they aren't bogged down by heavy grease buildup, and if they test as faulty with the multimeter, they'll need to be replaced.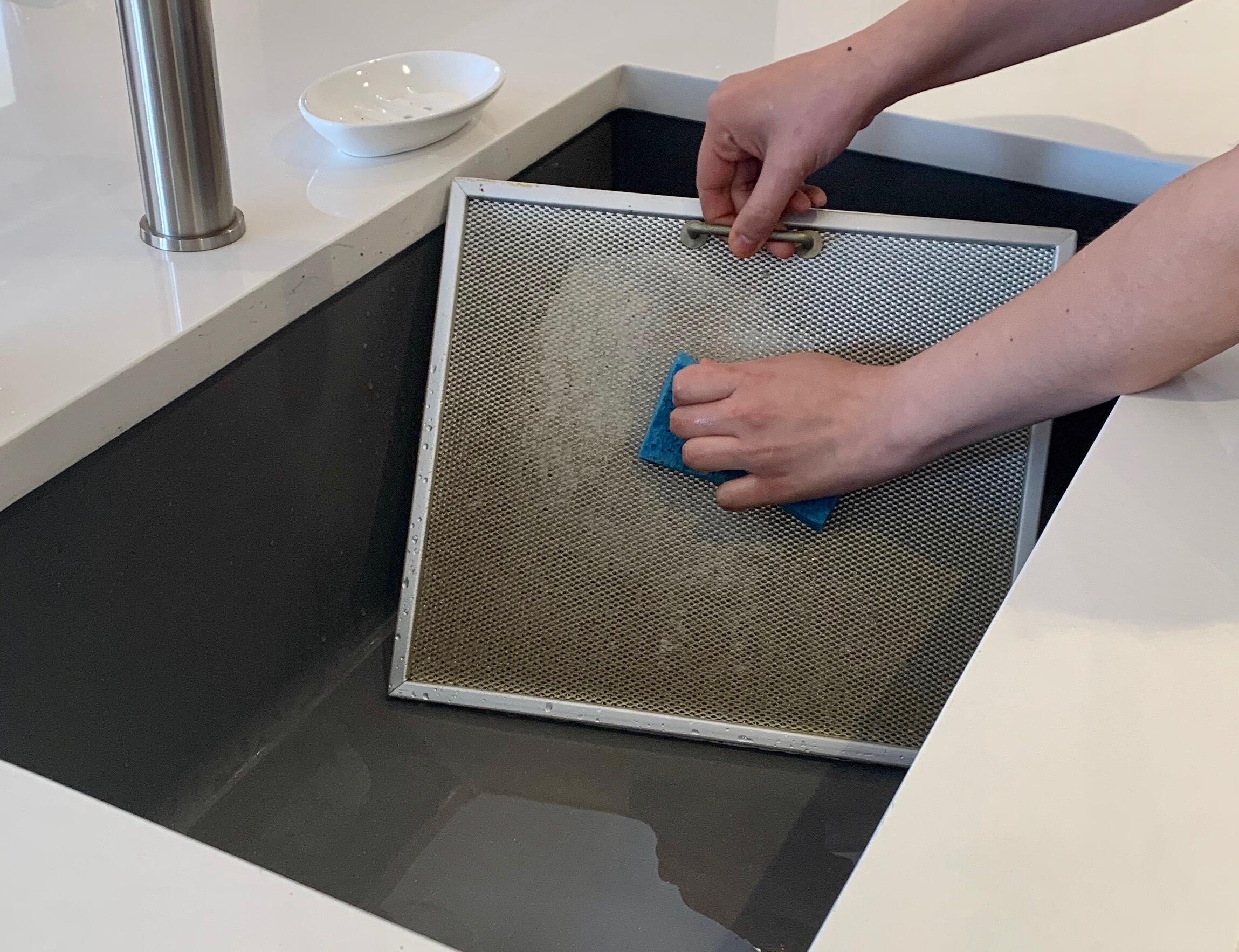 If your vent hood lights won't come on, you probably just need to change the light bulbs. If that doesn't work, check the light switch with your multimeter -- you may need a new switch. However, sometimes, it's the control board that's the problem. If that's the case, you may need professional help to replace it.
Your range hood is an important and necessary kitchen appliance, and you need to keep it in good working order. Clean the filter, fan blades, and fan motor regularly, and check the duct for blockages. With good maintenance, your range hood should last a long time, but when you finally need a new one, let Candu put you in touch with the right service professional to perform the replacement. Our members enjoy access to great DIY tips and a nationwide network of Candu Pros. Book your appointment today to stop coping with the headaches of homeownership alone.